Estate Planning & Administration Lawyer Brisbane
At Deakin Milani Solicitors and Notary, we can assist you at all stages of estate planning – from creating a valid will to finalising and administering your estate.
Whatever your wishes, we are committed to being of service and ensuring your estate planning goals are met and clearly reflected in your will. We highly advise you to include a testamentary trust in your will to maximise the amount your beneficiaries will receive from the administration of your estate.
In case you need to make changes or update your will, you need only inform us so we can set aside time to make any modifications you require so your will continues to reflect your wishes and circumstances no matter what stage you are in life.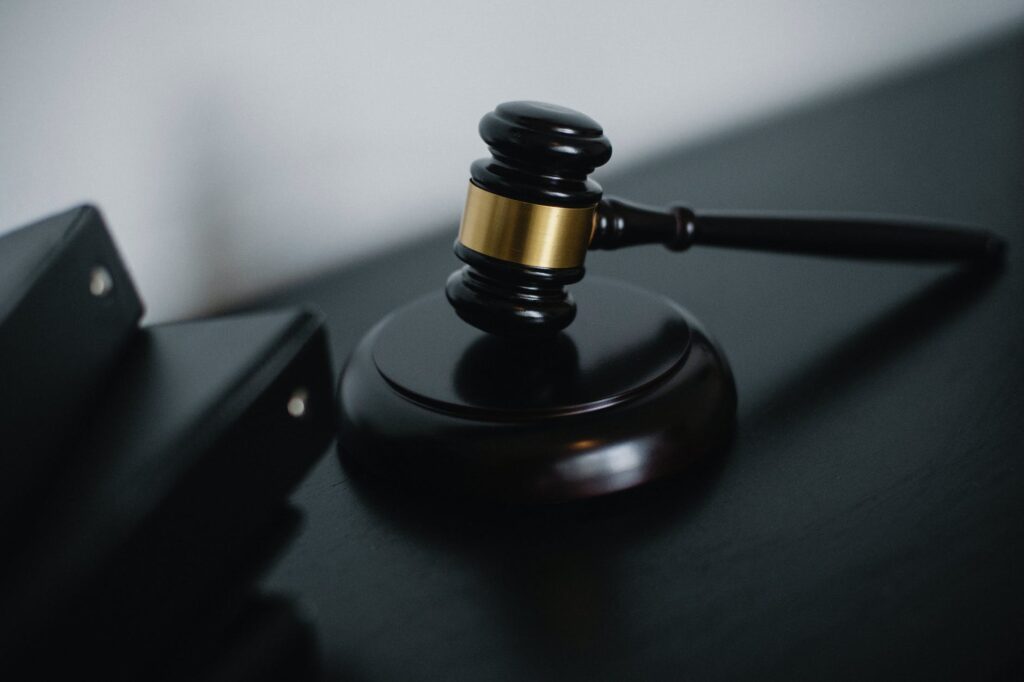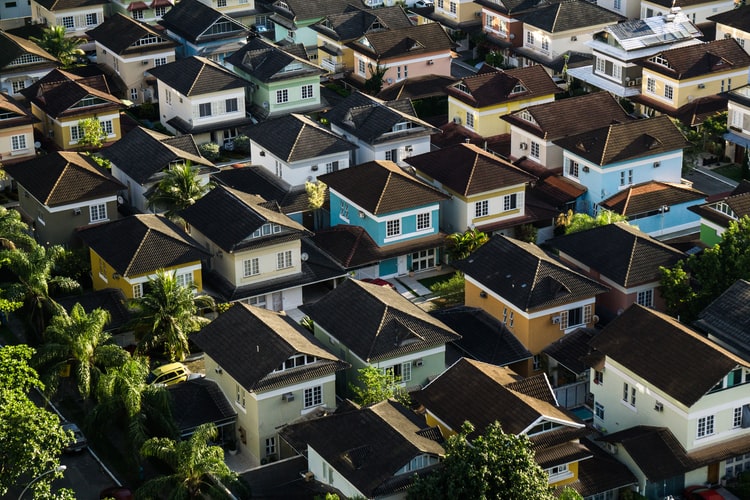 The importance of estate administration
When a loved one passes, it is necessary to distribute the estate based on the terms set forth in a valid will. We can provide counsel and assistance to your elected executor in tasks concerning the collection of your assets, payment of any outstanding debts, and probate and transmission applications, where required.
We can also deal with tax issues, including capital gains arising from the sale of any of your assets, and the distribution of your estate.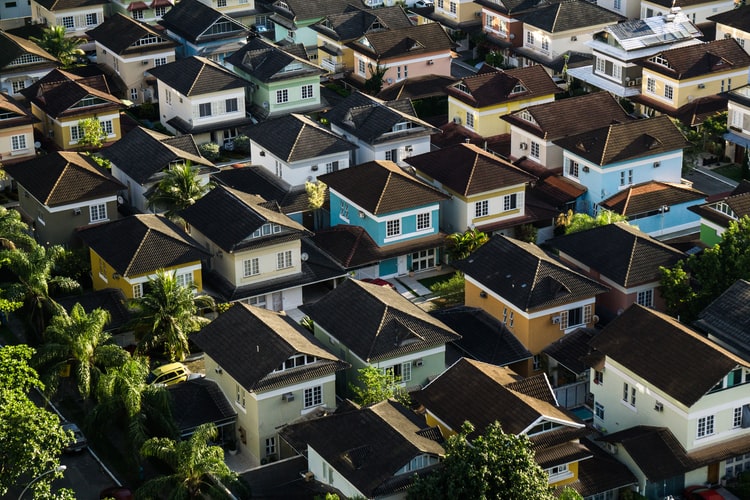 Disputes amongst family members can and do arise in relation to whether the deceased made a proper provision for them in the will.
If disagreements happen, Deakin Milani Solicitors and Notary can help you with applications for family provision, filing general claims against deceased estates and disputing the validity of wills and other related matters.
Below are listed some of the most common claims that can arise out of estates:
Family provision claims: What happens here is that a spouse (including a de facto spouse) or family member (including stepchildren, adopted children or the children of a de facto partner) files a claim for not having been properly provided for in the will.

Undue influence: When there are allegations that another party or parties exerted undue influence on the deceased to make a will favourable to the parties in question, other beneficiaries may challenge the will.

Lack of testamentary capacity. If there are allegations that cast doubt on the soundness of the mind or understanding of the deceased when they made their last will, a claim for lack of testamentary capacity may be raised.
You can trust Deakin Milani Solicitors and Notary to assist you in dealing with all these claims.
We also advise you to execute an enduring power of attorney in the course of your estate planning. Doing so allows you to assign a trusted person to administer your affairs should you become incapacitated at any time. You should also designate an executor (who could also be your attorney) whose task is to take over the management of your estate when you pass away and the power of attorney becomes invalid.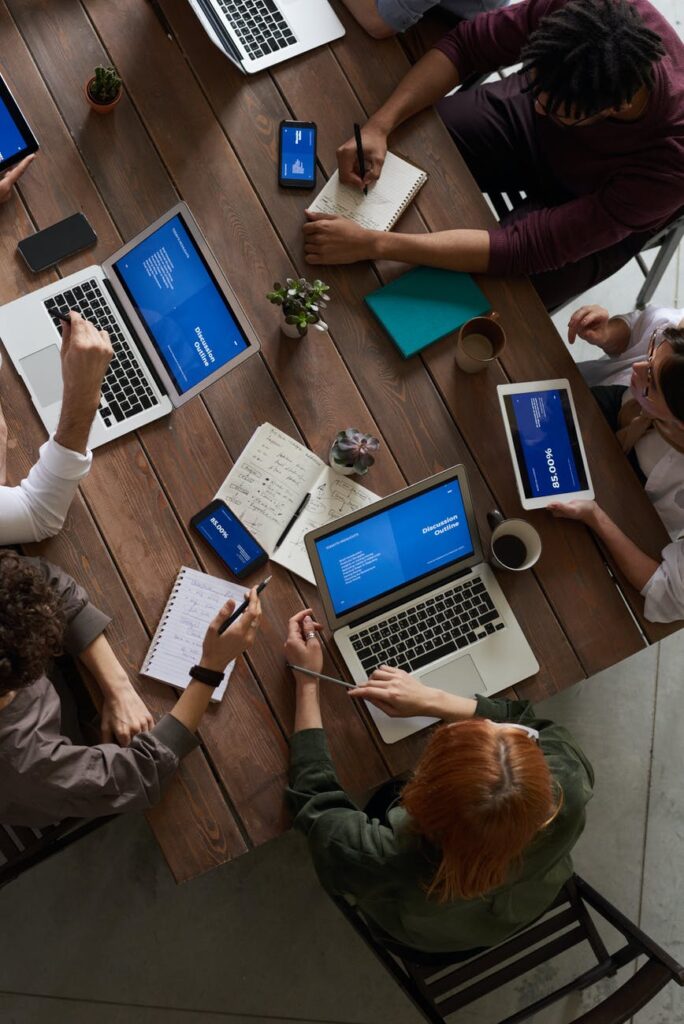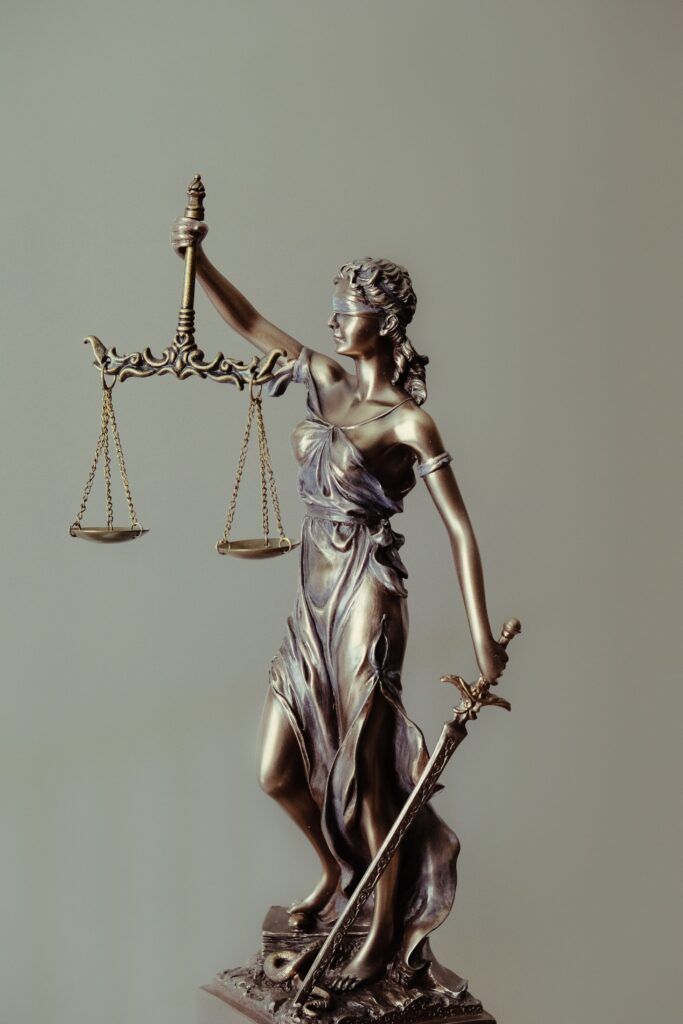 The first task of an executor is to get an inventory of the assets and liabilities of the estate. From there, we will ask the executor to send the following documents and papers to our office:
Original death certificate

Any/all passbooks or cheque books for the deceased's bank accounts

Relevant documentation, such as details of term deposits, life insurance policies and other documents being held by the deceased's accountant

Documents concerning private health insurance and Medicare

Information and documentation for any vehicle or boat held or owned by the deceased

The estate's accounts payable
Once all the documents and information are consolidated, we can correspond with the asset holders (e.g., banks) and with the creditors on behalf of the executor. This is when we'll determine all financial details to come up with and finalise a comprehensive statement of assets and liabilities.
If you wish to know more about estate planning or have questions concerning this process, please get in touch with us for an obligation-free appointment.