Wills & Estate Planning Lawyers Brisbane
Deakin Milani Solicitors and Notary in Brisbane has been assisting clients with their wills and estate planning requirements for over 80 years.
Tailored Wills & Estate Planning Services
As a trusted wills and estates lawyer in Brisbane, Deakin Milani Solicitors and Notary has an enviable track record of providing tailored wills and estate planning assistance to clients whose goal is to make their will. With a will, they can facilitate the smooth and systematic disposition of their estate to named beneficiaries.
We have worked with many families who have put their trust and confidence in our counsel through the years. In fact, many clients and their families have remained loyal to our firm, making us their exclusive estate planning lawyers in Brisbane for generations.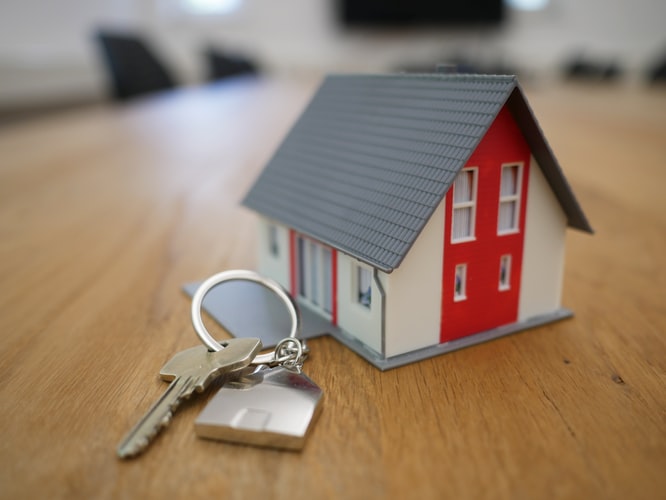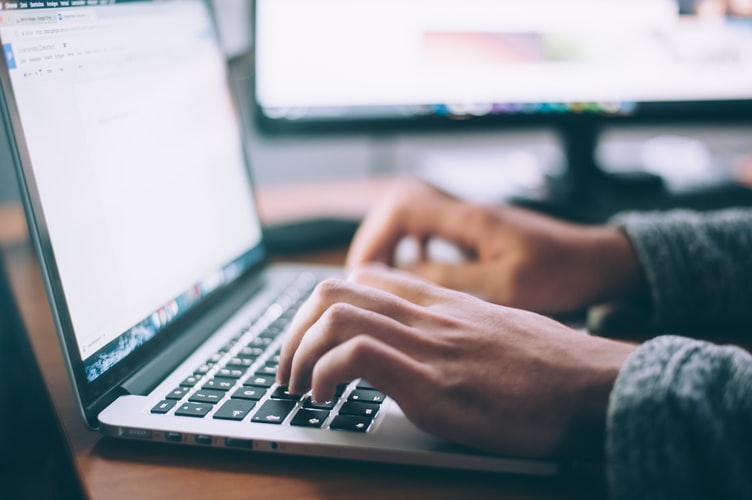 Legal Specialism in Wills & Estates
Our specialist legal practitioners in Deakin Milani Solicitors and Notary are committed to providing expert legal advice in all matters pertaining to wills and estates. Specifically, we offer assistance in:
Preparing a will
Updating a will
Estate administration
Estate litigation
Whichever type of assistance you need, trust that our best estate planning lawyers in Brisbane will be with you, ready to discuss your goals and provide the advice and help you require.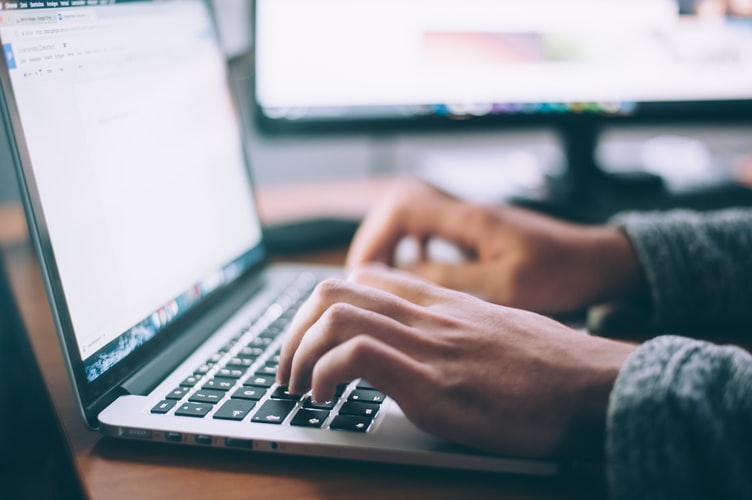 Put Your Estate in Order with Deakin Milani Solicitors and Notary
Everyone knows that death is inevitable.

And yet thinking of one's passing is usually difficult as the thought of leaving your loved ones behind is something you wouldn't want to dwell on or even consider.

But if you ignore the thought of dying someday, you also fail to ponder upon the eventualities that could happen when you pass away.

When the day suddenly comes and you are gone, leaving your affairs in chaos or disorder, you'll be putting your estate at the risk of being dealt with in a way that may be contrary to your intentions and wishes.

So, even when the thought of your passing is unpleasant, it's crucial for your peace of mind to set your affairs in order while you still can to ensure your estate will be administered in a manner that not only is acceptable to you but also clearly reflects your wishes.

And although it may not seem important or urgent right now, it would be shortsighted of you not to consider making a current, valid will.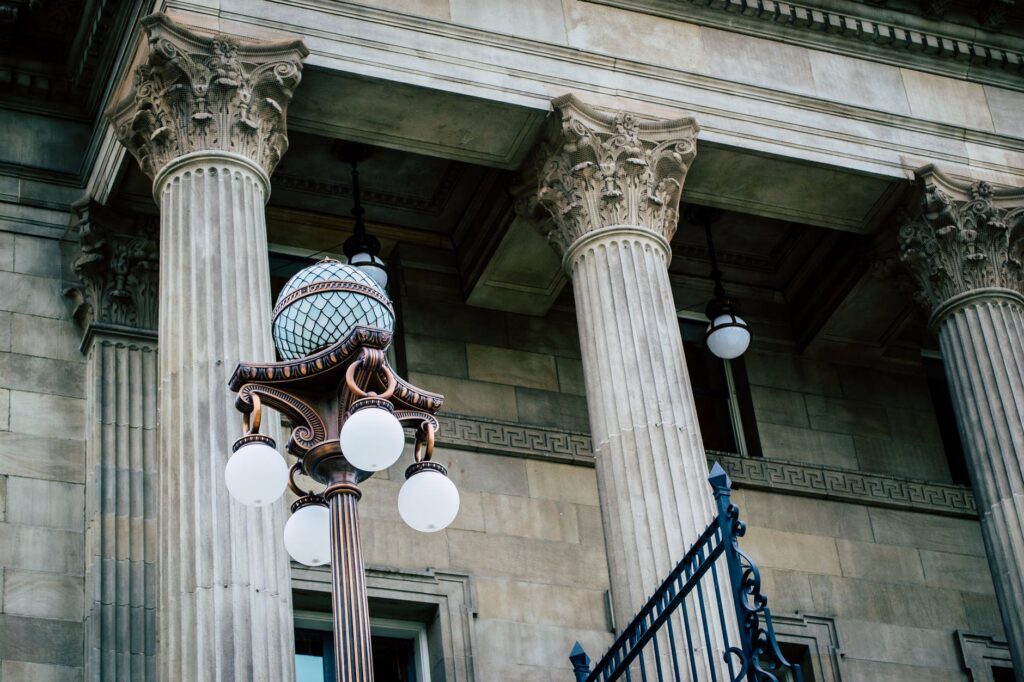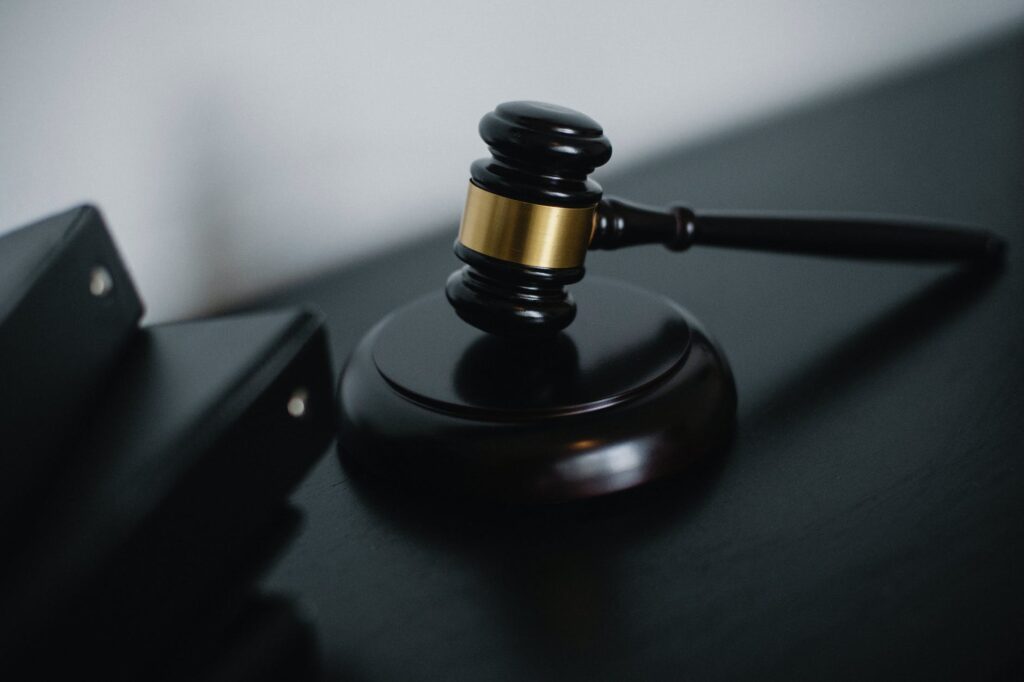 Deakin Milani Solicitors and Notary is ready to assist you in all matters pertaining to wills and estate planning: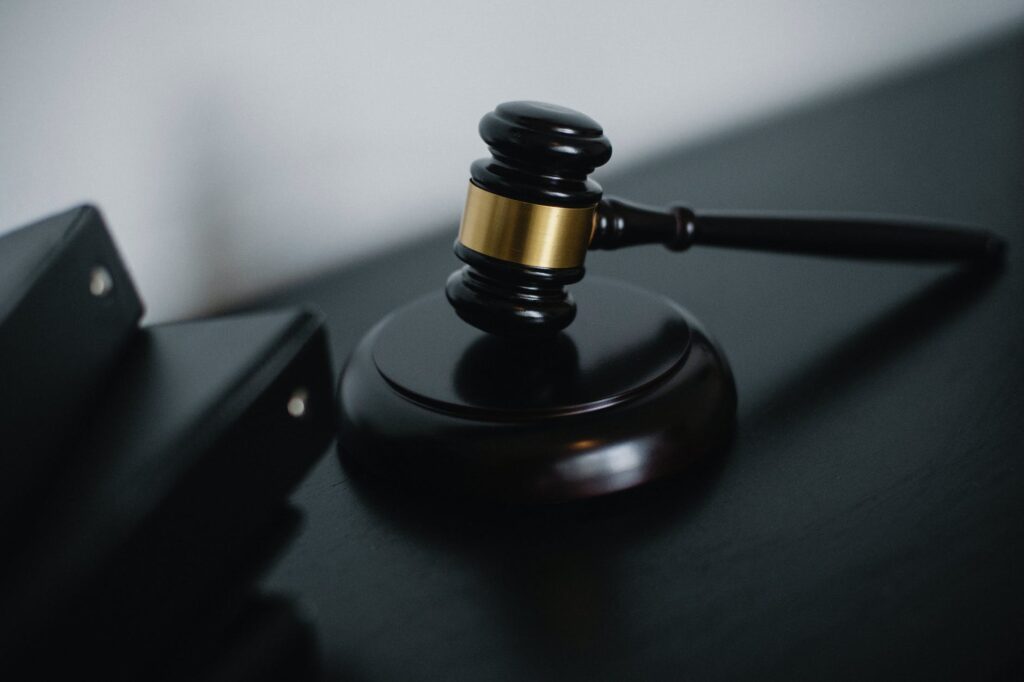 Wills & Estate Planning with Deakin Milani Solicitors and Notary
Over 80 Years of Service to Families for Their Wills & Estate Planning Needs in Brisbane